Here you will find my premade customizable book covers, each is only $100.00 for exclusive use - meaning no one else will have the same cover as you!
Browse through the concepts below, and to purchase a specific cover, fill out the form at the bottom of this page!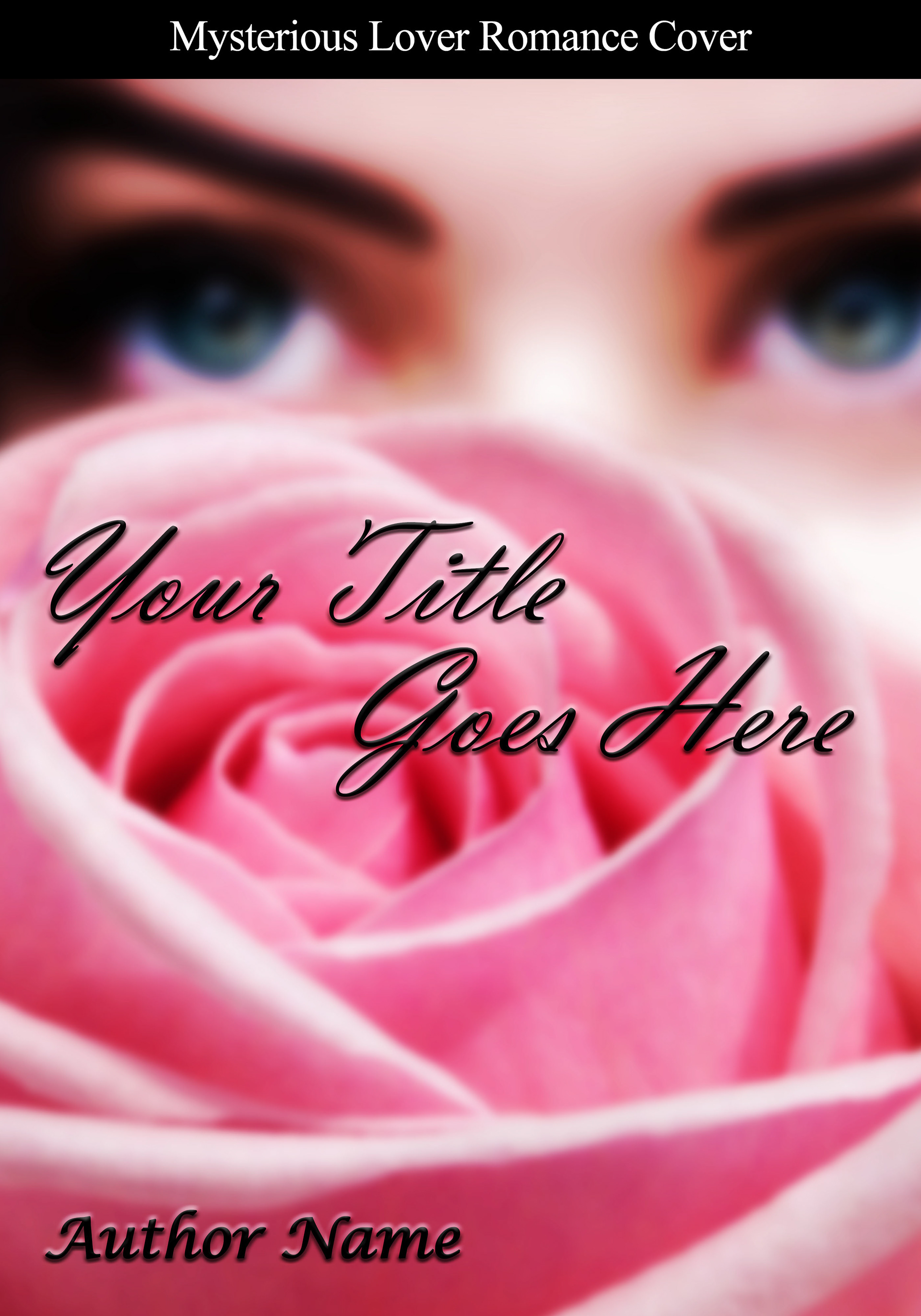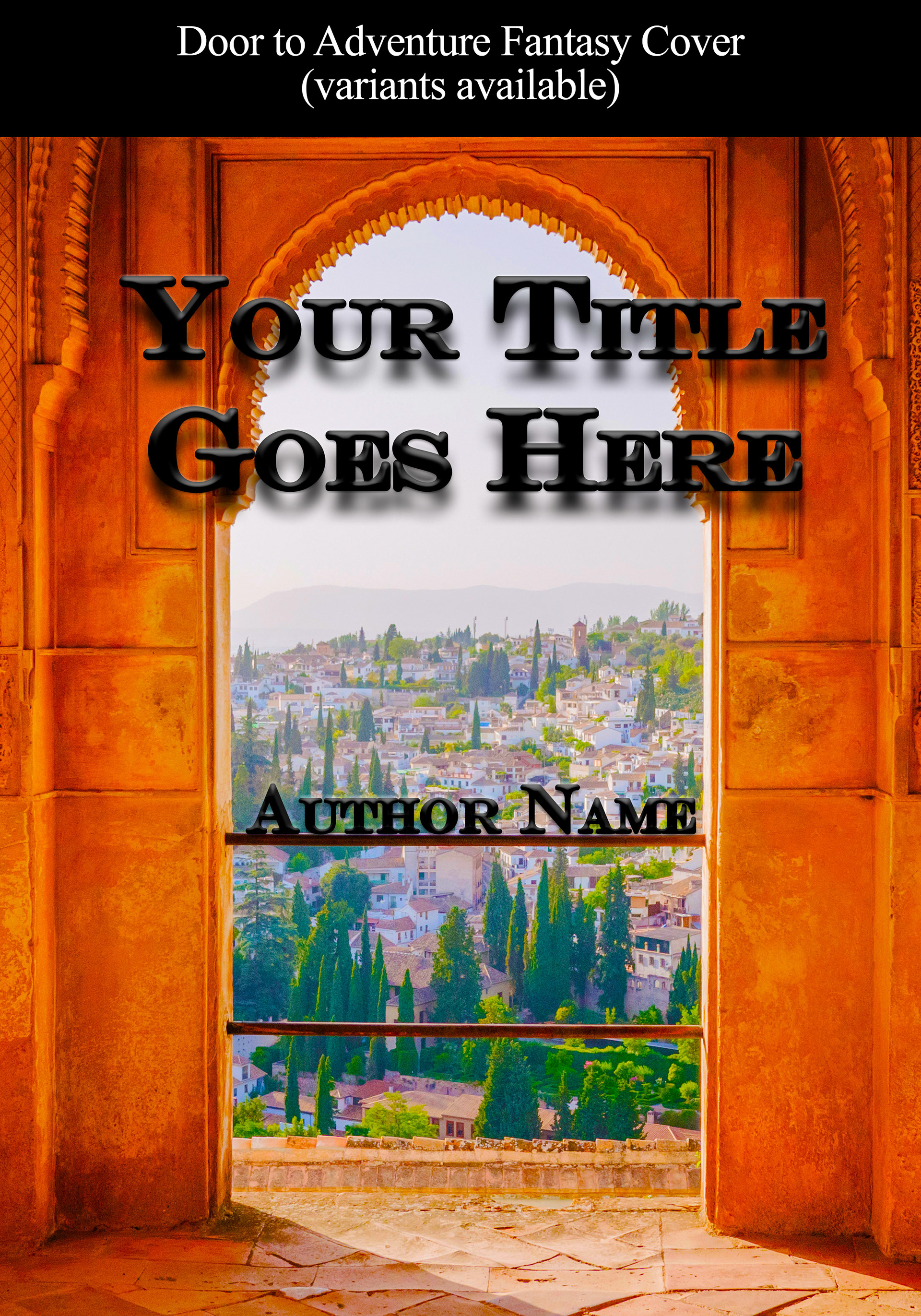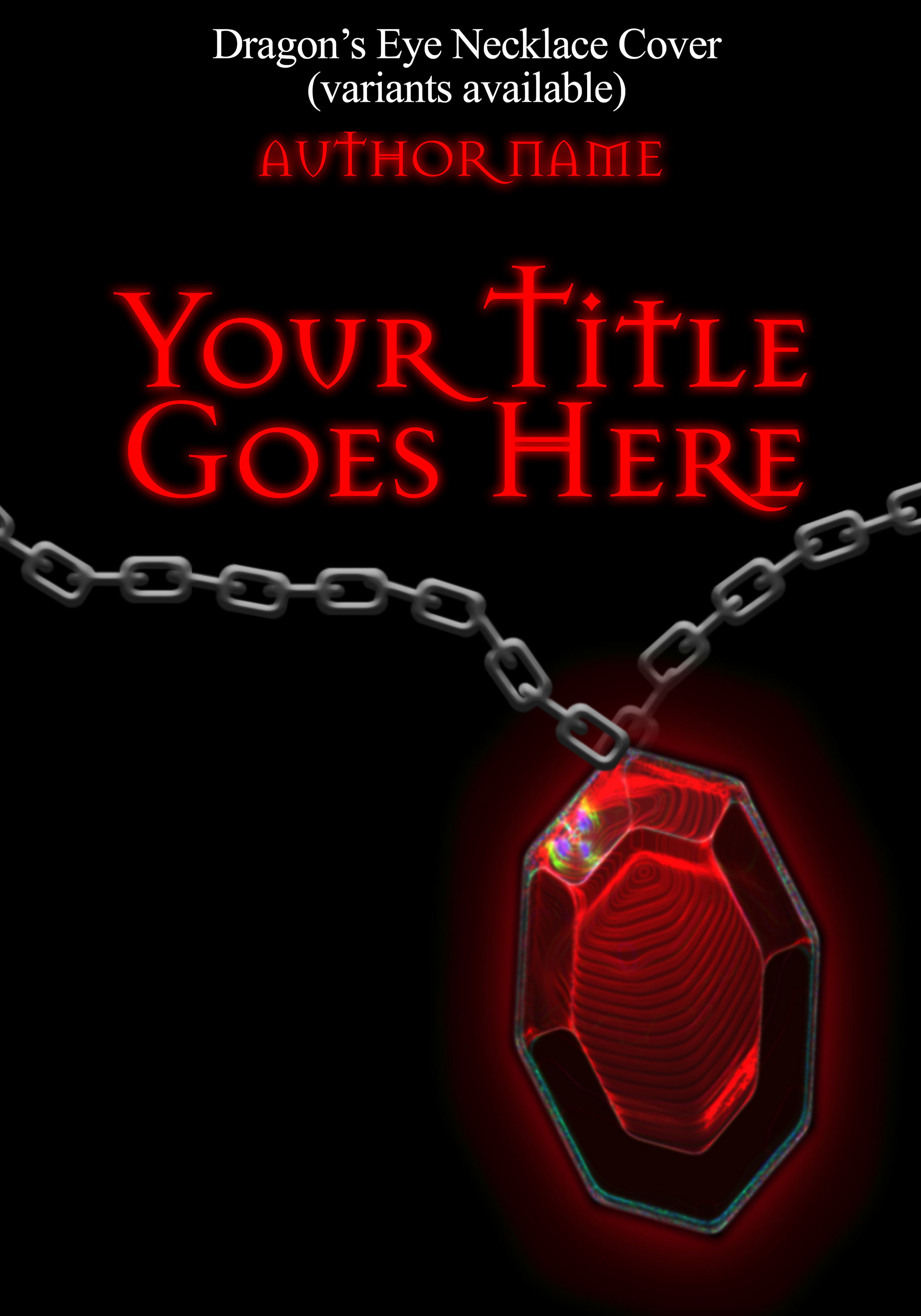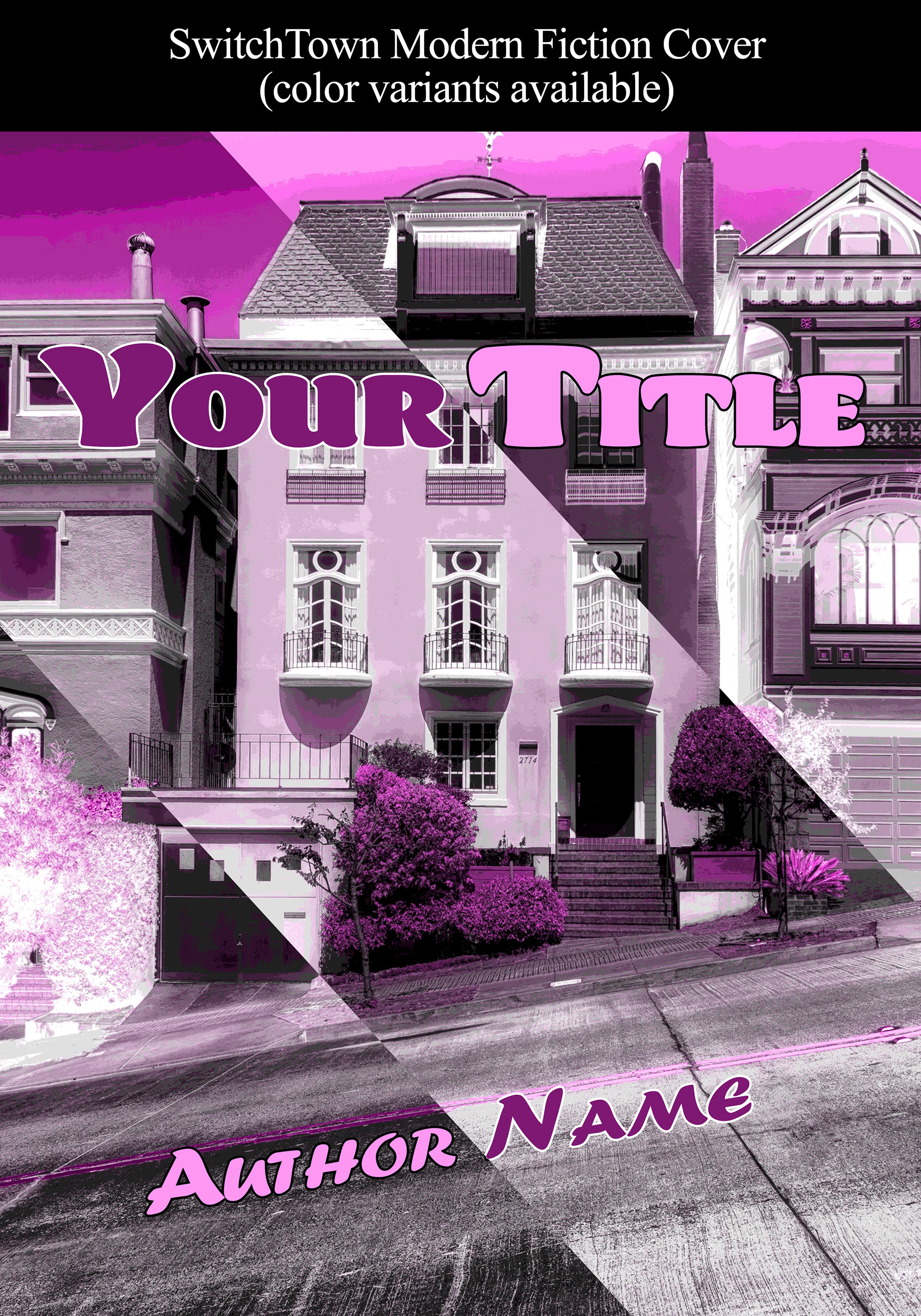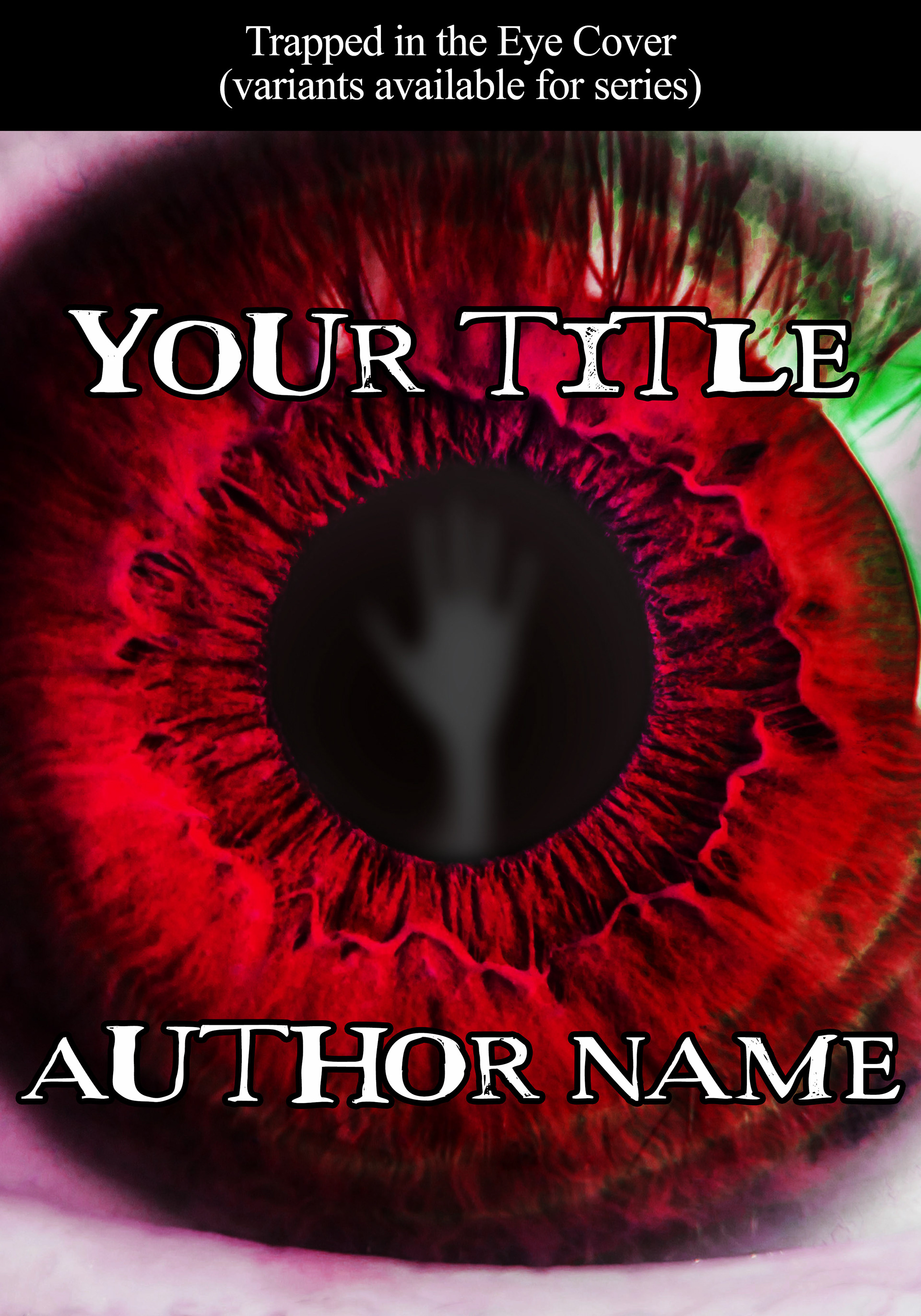 Thank you! I will email you shortly with a link to purchase your cover in addition to a watermarked version of your selection! Your cover files will arrive via email in a .ZIP file after purchase.